There's a strange double standard in life: When someone's in a relationship where they're unappreciated or undervalued, their loved ones tell them they deserve better and to leave. But when someone is unappreciated in their job, they're often advised to "suck it up" or "that's how life works." 
Speaking of life, here's another fact about it: you're going to spend a significant portion of your life at work. So, you owe it to yourself to make sure work is somewhere that appreciates you, values your intelligence, and compensates you well for your contributions.
6 BIG signs you're undervalued at your job
It's time to take an honest look at your current job or career and see where you stand. We've compiled 6 signs that indicate you're unappreciated at work and should consider attending a coding bootcamp ASAP.
You work in a dying/declining industry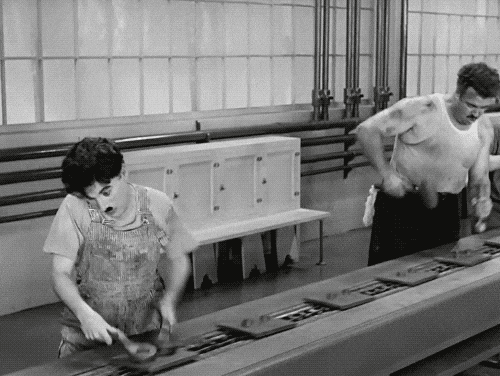 If you're in an industry on the wrong side of tech, you're bound to be undervalued — even if you're the best at what you do. The number of jobs vanishing from your field means a lack of incentives for employers to raise wages and a higher likelihood you can be replaced. In contrast, software development jobs will increase by 22% in the next year.
You like games, puzzles and music, but don't use them in your job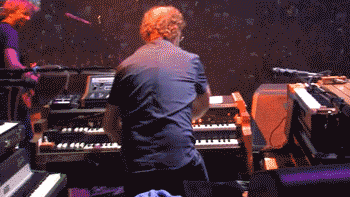 Many of us use the hobbies above to forget about our 9-to-5 – and they also correlate with the skills and processes you'd use as a software developer. The stronger your logic, creativity and cooperation, the better off you'll be by switching to software development. When it comes to professional developer hobbies, 66.7% play music, 52.6% play video games and 24.6% pursue art & design.
---

---
You have to be promoted to get a raise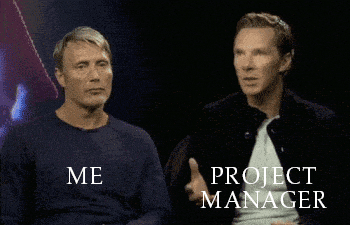 If you work in a non-tech industry, earning a higher salary usually comes from managing people doing your old tasks. In the world of tech, developers are paid more to keep doing what they're good at. Only 29% of developers say management is the route to more money.
You have to commute to work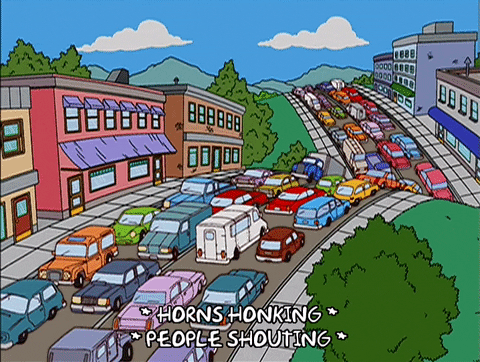 Before the pandemic made remote work essential, working from anywhere was a perk only for high-value employees. In fact, while only 7% of office workers make six figures or more, 24% of people who work remotely make $100,000+ a year. And the No. 1 remote job? Software developer.
You do the same thing at your job as you did 2 years ago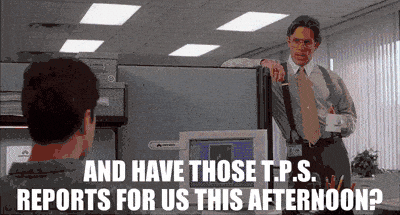 Do your tasks and schedule look the same today as 2 years ago? Not good – this means your job is open to automation while your value as an employee depreciates. In contrast, 75% of developers say they learn and use new technology every year.
---

---
Your responsibilities increase but your pay doesn't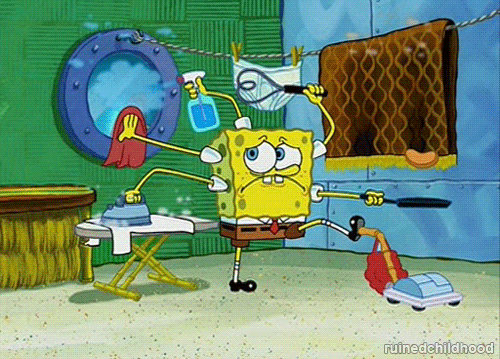 If you're in a job where you're forced to learn new systems, products and skills at work, but you don't see an increase in pay, you're undervalued. When developers strategically pick up new programming languages, salaries invariably increase. That's why a C# developer making an average salary of $97,000 can learn Python to upgrade to $120,000 a year.
Adding up the score
How many boxes for these 6 key signs did you check? Hopefully not all, but even if you ticked 1 or 2, you owe it to yourself to explore all the benefits you can have by becoming a developer. And if this checklist helps you realize you're stuck in the wrong industry, or that it's time your pay matched your potential – we are here to help. So far, we've helped 6,000+ people add "Developer" to their resumes, and we want to help you do the same. Book a time to speak with our Admissions team today – it'll be the best move you make this year.