When was the last time adding 3 or 4 words to your resume opened up a world of job opportunities?
Each day, millions of job applications are thrown out because a recruiter is only looking for a few key words on a resume — if they don't see them (regardless of your job experience, awards or recommendations), it's straight to the trash bin.
How do you know what words they are looking for and how do you add them to your resume ASAP without fudging the truth?
Every year, LinkedIn looks at the most in-demand skills companies are looking for in the job market. While some of these skills require years of education, work experience and certifications to acquire, there are a host you can claim with a 14-week coding bootcamp.
If you were ever wondering "Are coding bootcamps worth it?," here are the in-demand skills you can add to your resume following a 14-week Coding Dojo bootcamp.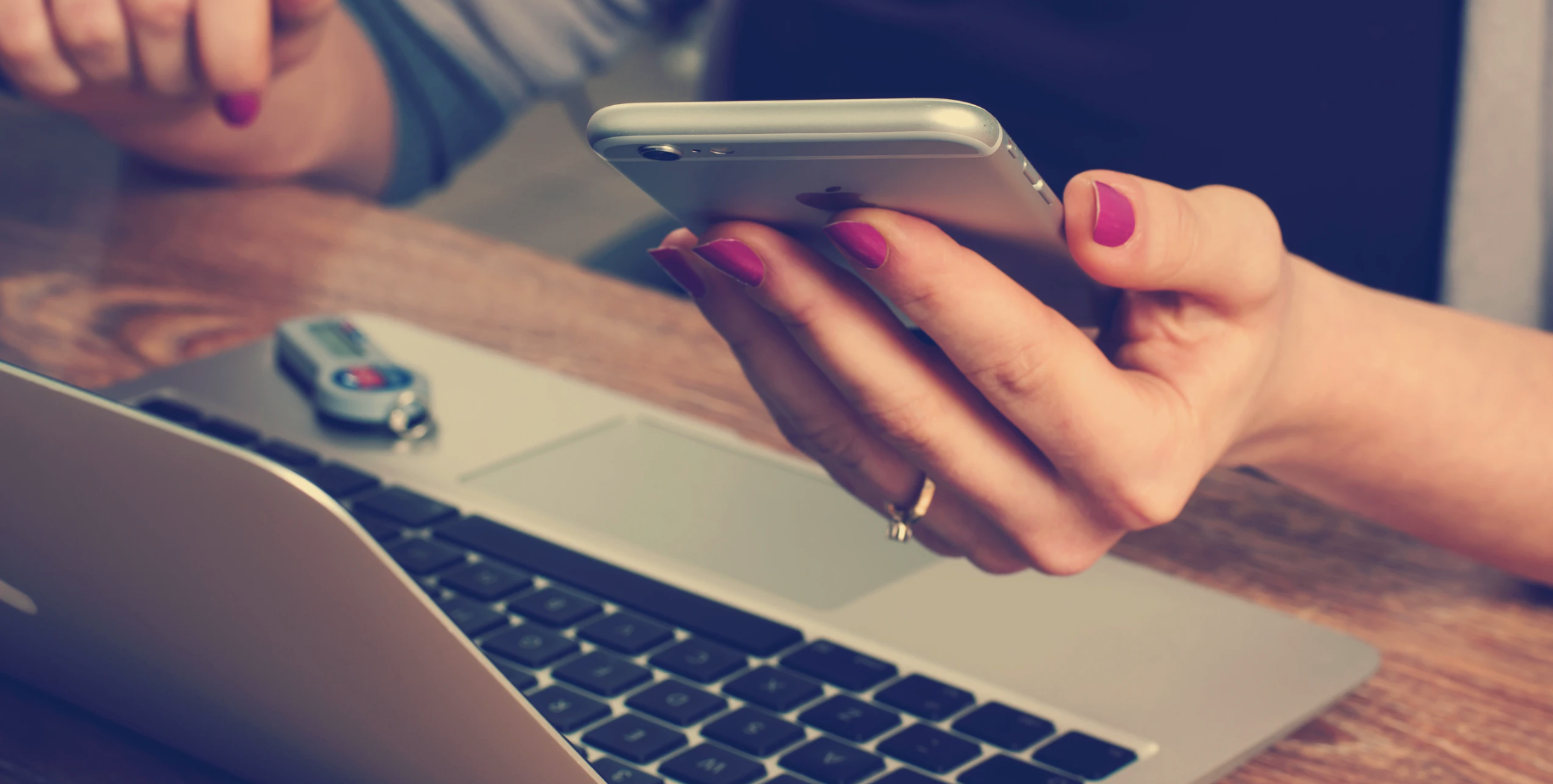 Cloud Computing
As the demand for instantaneous access to data becomes the norm for every area of life, the demand for people with the chops to help build & manage the cloud grows exponentially.
How Coding Dojo gets you there: One of the most essentials parts of bootcamp is teaching you EC2 for Amazon Web Services (AWS). This is the most popular language for cloud computing.
Scientific Computing
Data is useless without the ability to actually deploy it toward hitting company goals — a fact that makes scientific-computing skills key for most companies.
How Coding Dojo gets you there: Bootcamp is built around running you through classic algorithm concepts, such as sorts, recursion and data structures, like arrays, SLLs, binary search trees, graphs, and more.
Software Testing 
You don't deploy an app, a website or any product until you're sure it works! Developers are crucial for this stage in the product pipeline.
How Coding Dojo gets you there: By the end of bootcamp, you are fluent in how to debug code across multiple languages, like Python, C-Sharp and Javascript.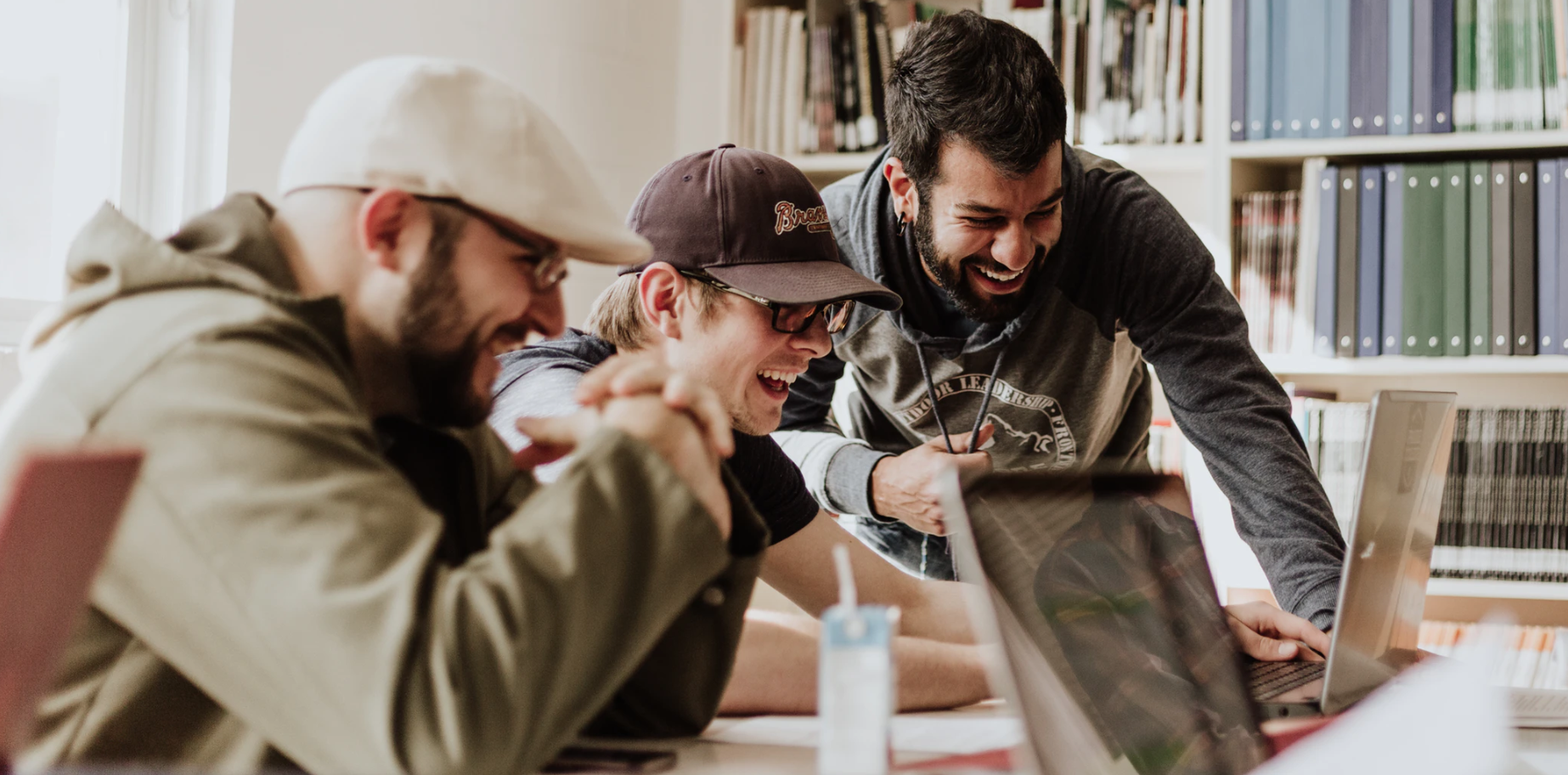 Adaptability & Collaboration 
Working with people can be hard enough on the simplest tasks. That's why being able to collaborate on some of the most complex projects on earth is essential for in-demand developers.
How Coding Dojo gets you there: All of your projects are run on Github — mirroring the experience of what you will be using in the real workplace.
Data Science

Spoiler: The buzziest job title in the world — Data Scientist — starts with knowing code.
How Coding Dojo gets you there:  By the end of bootcamp, you will be fully-versed in Python — the language of data science.
Artificial Intelligence
Spoiler: The buzziest industry in tech — Artificial Intelligence — is built on code.
How Coding Dojo gets you there:  Like Data Science, Python — which is covered in-depth in bootcamp —  is crucial to AI.
Game Development
You might not know it, but the video game industry rakes in way more revenue than the movie industry or streaming services. Smart companies — large and small — have taken notice.
How Coding Dojo gets you there:  By being fluent in C-Sharp, Coding Dojo alumni have made the simple switch to Unity used by most game developers.
The Thrills Of Skills
Want to make your resume insanely more valuable than it is now? 
Fill out a 2-minute application to be matched with a Coding Dojo Admissions Counselor who can see if you are a good fit for coding bootcamp and if the program is right for you!