It's becoming common knowledge that diverse workforces drive innovation. In fact, a recent study found that diverse companies are 35 percent more likely to outperform their industry's medians. While progress is being made, female, black, and Latinx individuals still make up a disproportionately small percentage of the US tech workforce.
Across the country, tech employers are having a hard time attracting and retaining diverse workforces, especially with respect to programmers. Things are no different in Chicago, which has a very diverse population and a high demand for developers, with nearly 1,400 projected openings each year.
Now, if only there was an established coding bootcamp in Chicago who was dedicated to increasing diversity in the tech industry…
Oh wait, that's us! We partnered with the Chicago Cook Workforce Partnership and the City of Chicago to launch Chicago Codes, a full-time and tuition-free coding bootcamp on Chicago's South Side that will provide participants with the skills necessary to pursue careers in software and web development.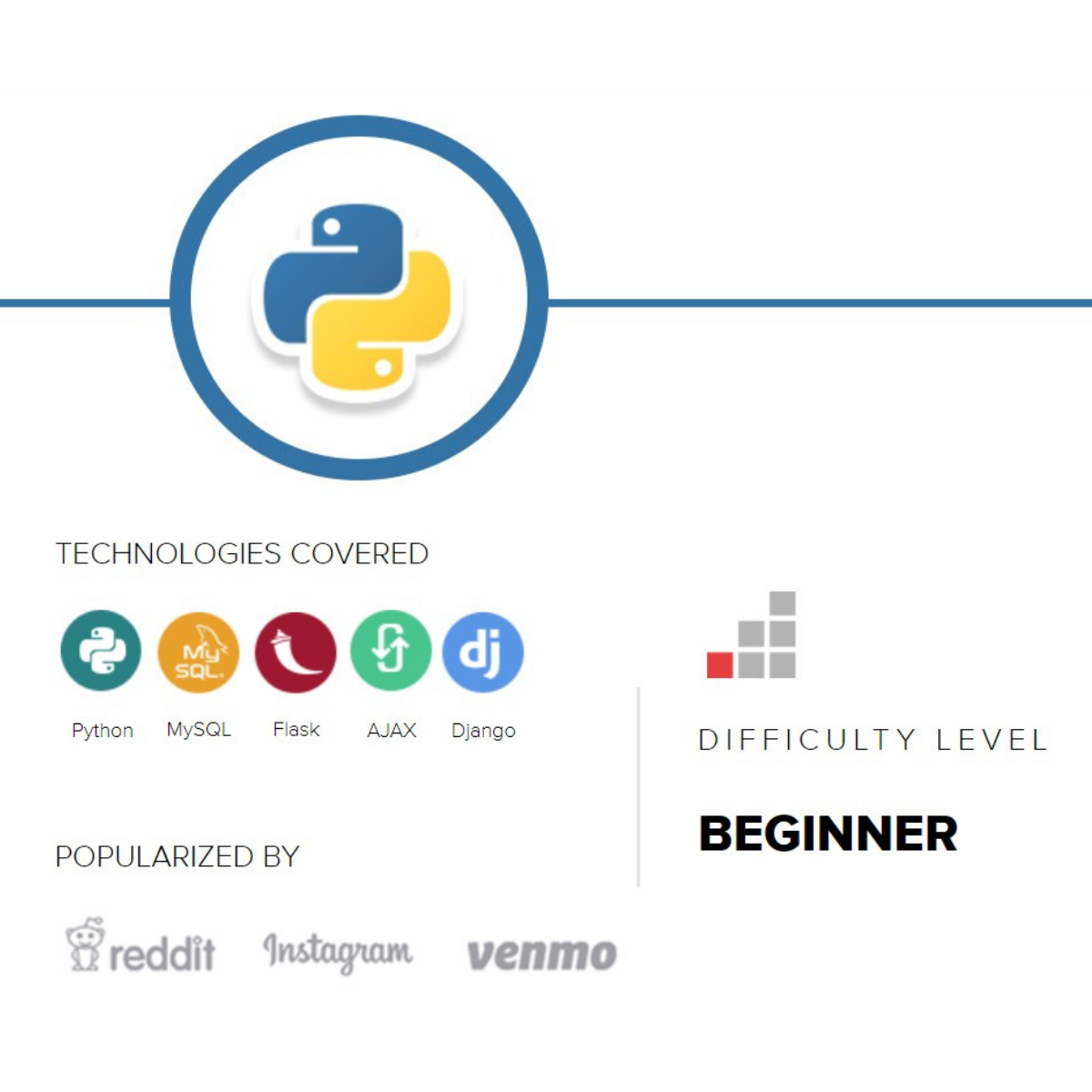 The 11-week program will teach Python, one of the most in-demand coding stacks in the industry. Participants will spend around 40 hours each week on campus learning through algorithm sessions, lectures, and group activities, and we created a custom online learning platform that includes volumes of video tutorials, readings, and quizzes for independent study.
After graduation, participants will be placed in 8-week paid internships for hands-on job training, and then will work with experienced career advisers and engage in comprehensive job-hunting workshops.
In addition to providing a tuition-free education, Chicago Codes will provide training stipends and supportive services to individuals in need. Students can also reserve laptop computers free-of-charge for use during the program.
Applications are now being accepted for the first cohort of 20 students, which will begin June 3, 2019 and will operate Monday – Friday from 9 a.m. to 5 p.m. at the Woodlawn Resource Center in Chicago. Applicants must be at least 18 years old, be proficient in English, and have a high school diploma or received their GED. Current technical knowledge will be factored into admissions decisions but is not required.
We also want to send a thanks to the program's co-sponsors: The Rockefeller Foundation, Facebook, and Microsoft – we salute your dedication to increasing diversity in the tech industry!
Applications for the first cohort will be accepted through May 30, 2019 at www.chi.codes. We expect each cohort to fill quickly, so if you (or someone you know) are interested in the program, don't delay!