If you ever meet a data scientist, odds are you are meeting a very happy person.
In the three top factors for job quality, data scientists have been running a victory lap for a couple of years. Whether it's amazing starting salaries, high job satisfaction and level of demand in the field, data scientists are killing it. 
Not only are data scientists and other people in big data enjoying some of the best fundamentals when it comes to what makes a great job, the best, most forward-looking companies in the world are the ones hiring.
Thanks to a report by Diffbot on staffing at the world's top tech companies, we know which companies are hiring the most data scientists as well as other roles closely associated with the profession. 
If you're willing to upgrade your STEM degree or Master's to the world of data science with our Data Science Program at Coding Dojo, here are the companies you a very likely to end up at.
Microsoft – 1,623 High-Level Data Employees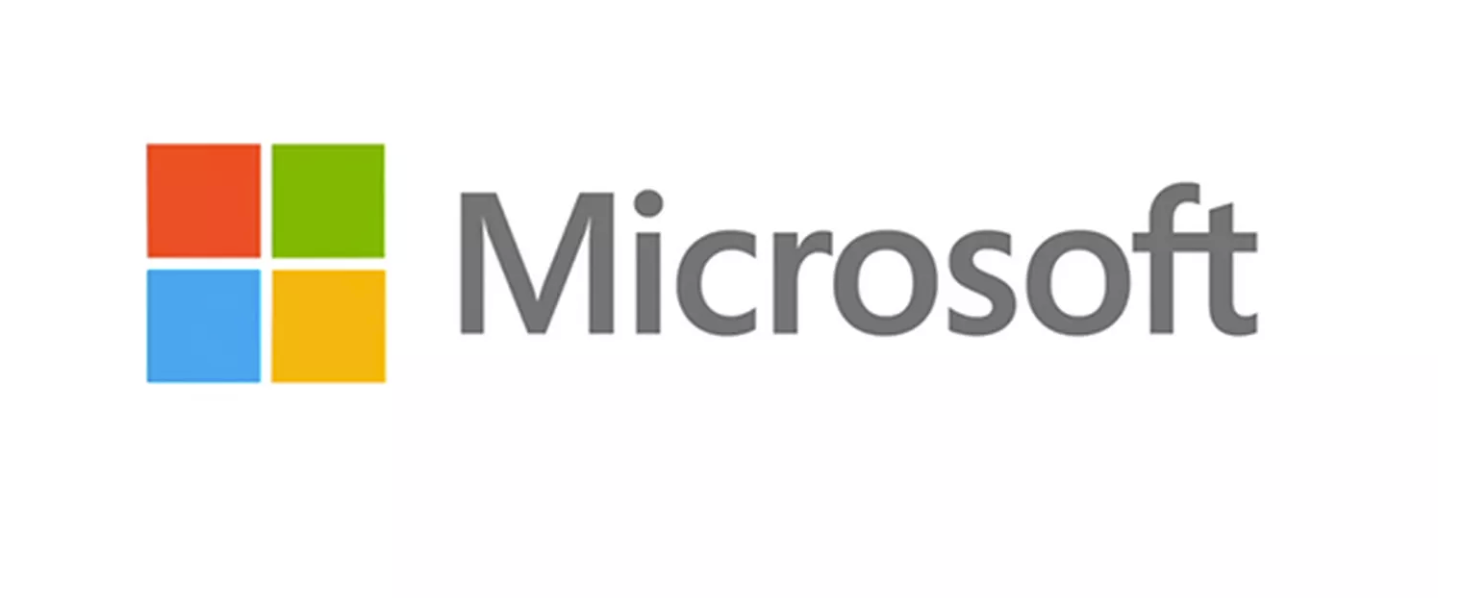 783 data scientists
373 data engineers
268 data architects
42 machine learning engineers
29 big data engineers
128 artificial intelligence experts
Facebook – 1,1307 High-level Data Employees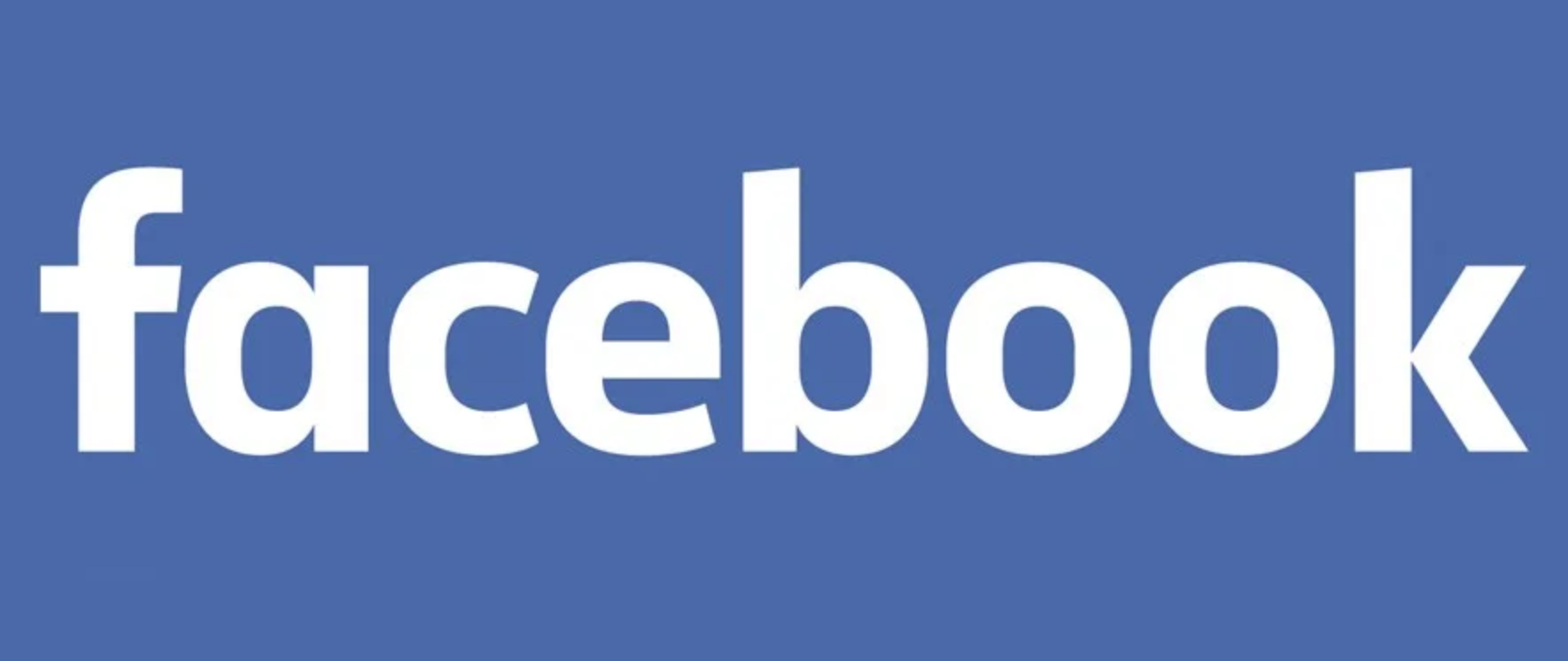 723 data scientists
373 data engineers
61 machine learning engineers
22 big data engineers
41 artificial intelligence experts
IBM – 1,245 High-level Data Employees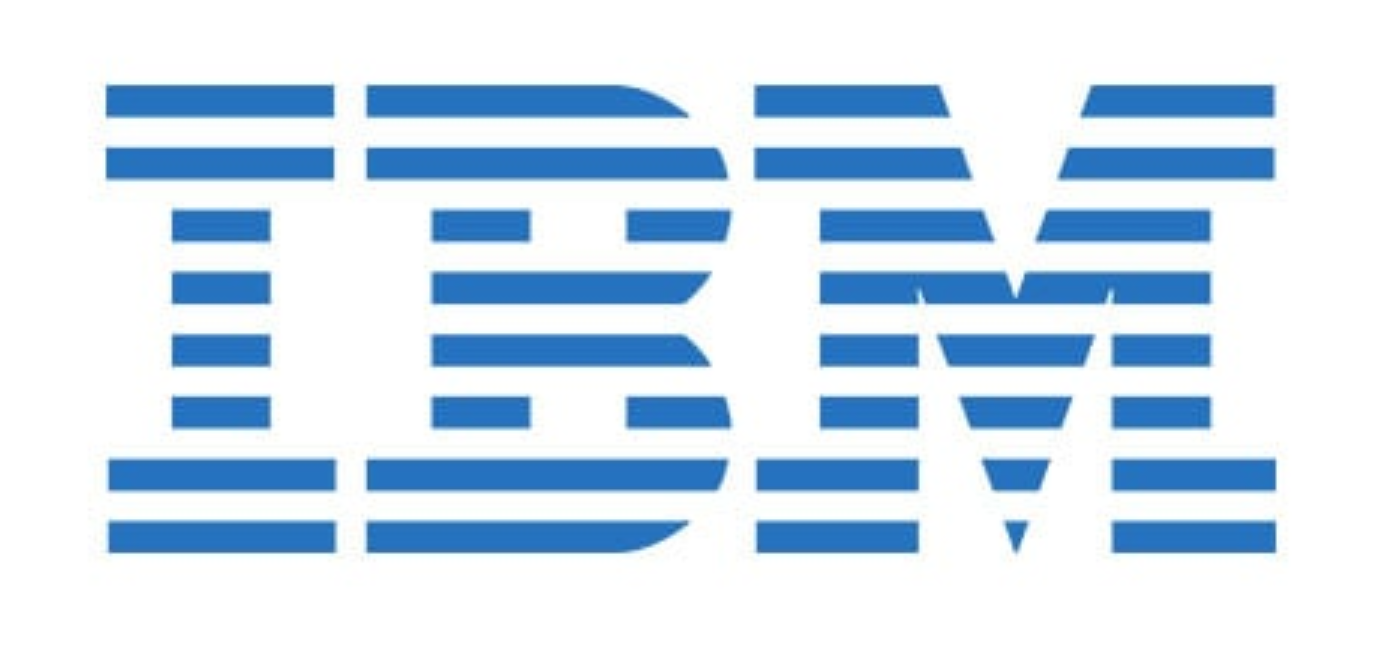 646 data scientists
166 data engineers
321 data architects
32 machine learning engineers
28 big data engineers
52 artificial intelligence experts
Amazon – 1,215 High-Level Data Employees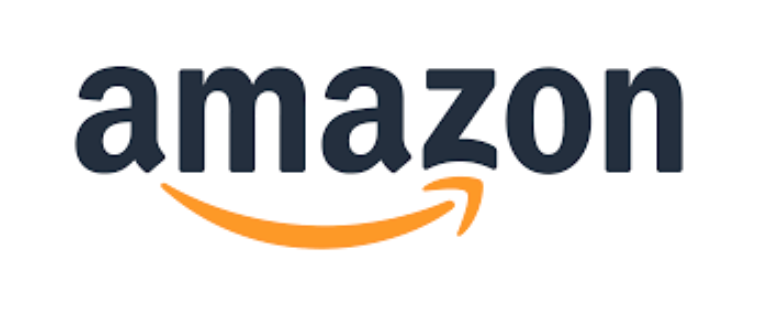 313 data scientists
694 data engineers
58 data architects
53 machine learning engineers
53 big data engineers
44 artificial intelligence experts
Google – 904 High-Level Data Employees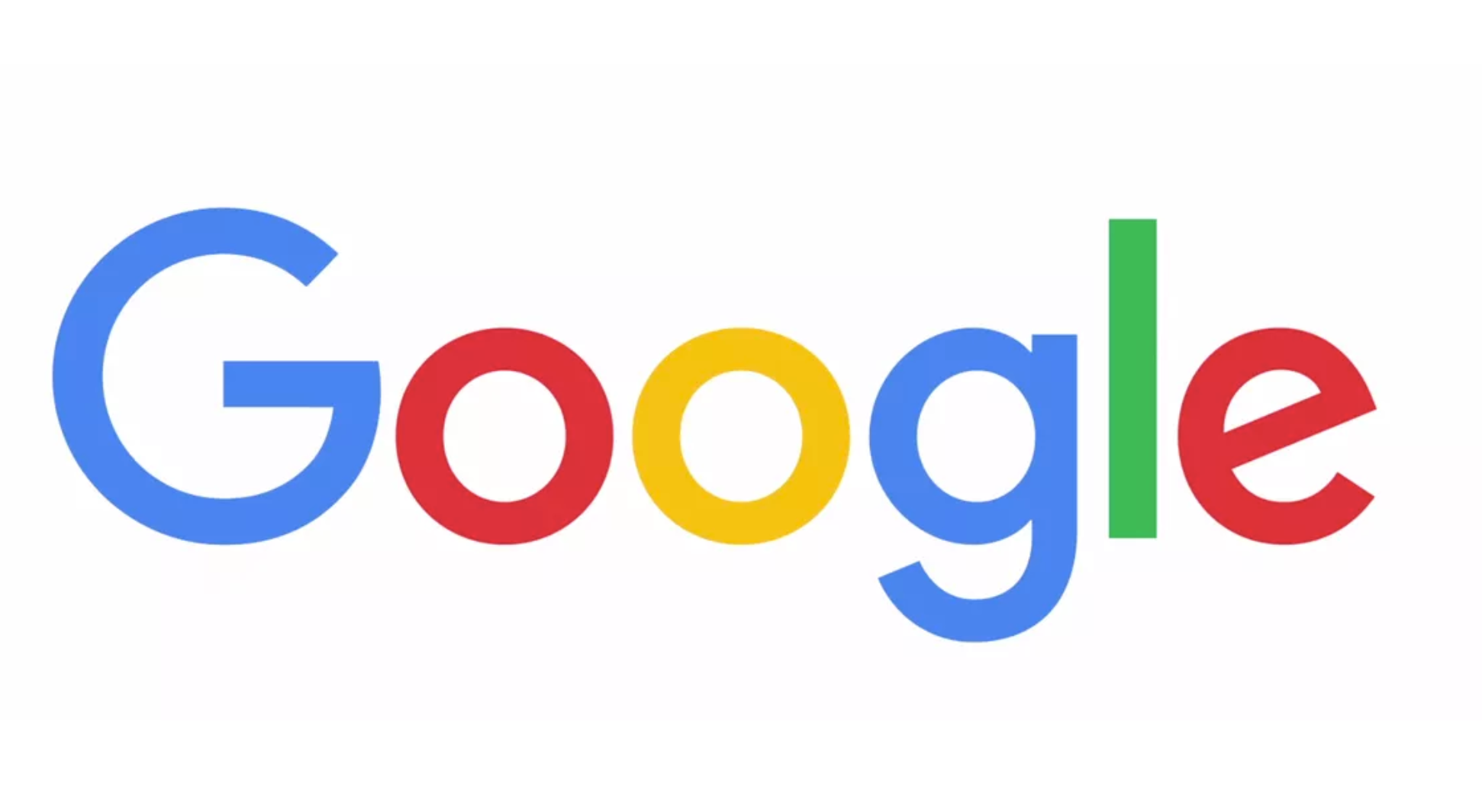 526 data scientists
180 data engineers
36 data architects
74 machine learning engineers
15 big data engineers
73 artificial intelligence experts
Apple – 385 High-Level Data Employees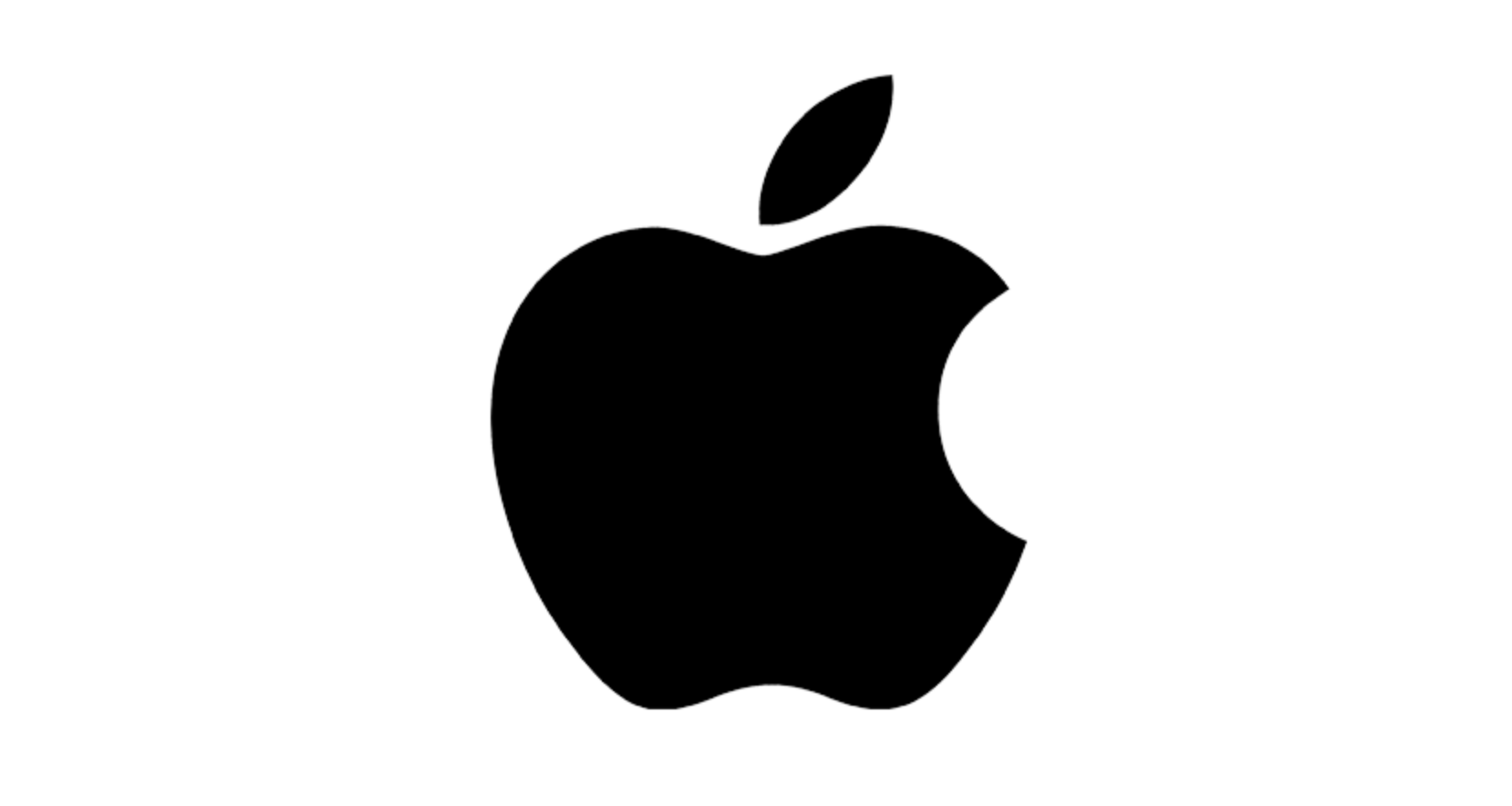 216 data scientists
109 data engineers
34 machine learning engineers
Oracle – 306 High-Level Data Employees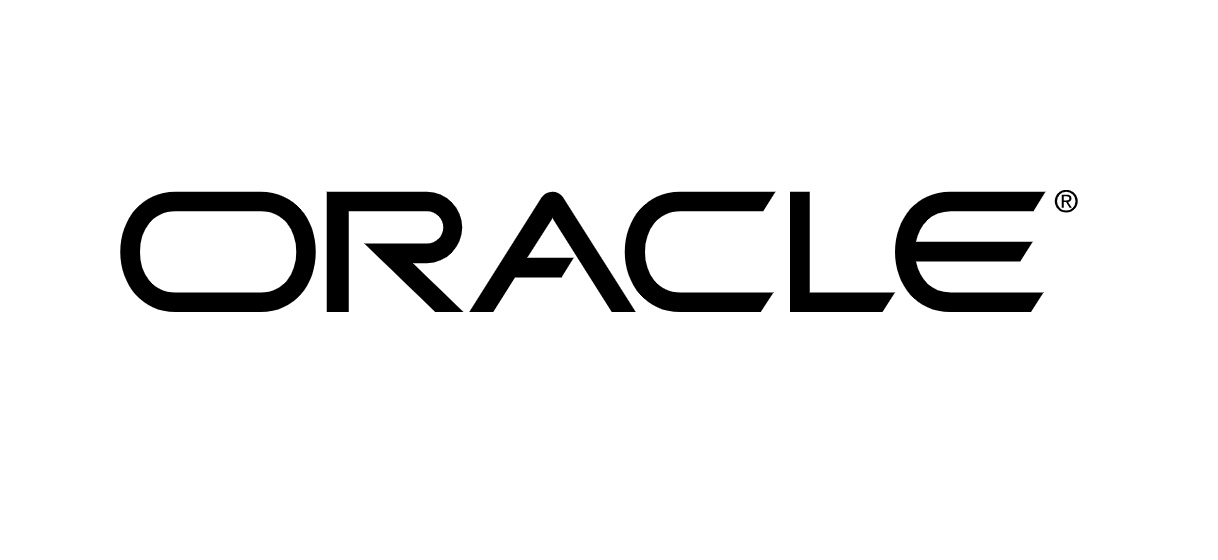 120 data scientists
71 data engineers
105 data architects
10 big data engineers
Major-league data
Do you have a background in data of statistics? You may be able to make the game-changing jump to a career in data science with Coding Dojo.
Our 14-week Data Science Program takes professionals with the right backgrounds and trains them with the software & tools they need to let tech execute their insights on another level.
Apply to the Data Science Program now! From start to finish, applications only take 2 minutes!