The high cost of living in "tech superstar" cities like San Francisco, Seattle, and San Jose is nothing new. It makes sense, too. As companies grow, so does their demand for qualified tech talent and the salaries that go along with these positions. Landlords don't run charities, so as the demand for their properties grows, the rent they charge does, too.
So, we set out to find some of the most affordable tech cities in the U.S. whether you're just getting started in your development career, or whether you've been in the industry for a few years and want to cut some living costs.
The purpose of the report is to highlight cities that may be overlooked but have affordable living costs, plenty of open developer jobs in the vicinity and thus, are viable options to start or continue a career in tech.
Our team conducted research by using publicly-available tools and data including NerdWallet's cost of living calculator to find the median rent for a 2-bedroom apartment for a given city. Then, we used a boolean search on Indeed.com to measure the number of open entry-level and mid-level developer jobs within a 25-mile radius of the area.
Cities were then ranked and given an "entry-level score" and "mid-level score" with housing cost weighted at 45% and quantity of jobs at 55%. We chose this weighting to give a slight edge to job availability and filter out cities that had very, very low rent but also very few jobs. Finally, we created a composite "tech relocation score" where both the entry-level and mid-level scores were weighted equally (50%).
Without further adieu, let's jump into the top 10 most affordable cities to start or continue your career in coding. While a few are suburbs of major tech hubs, others were thoroughly surprising.
1. Bremerton, WA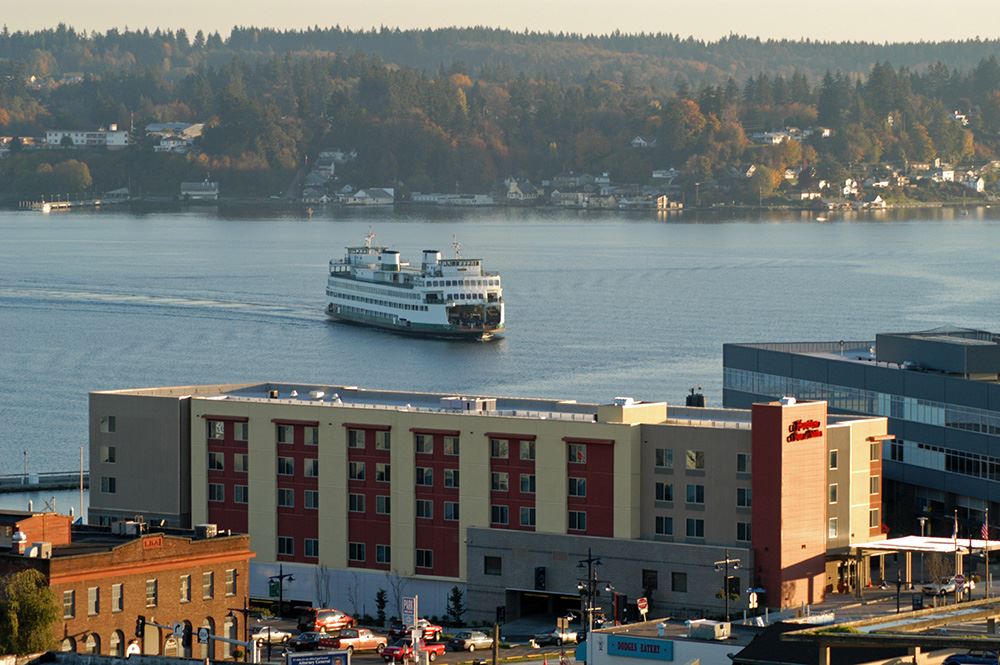 Located only a short ferry ride from downtown Seattle, Bremerton is a great place for tech jobs without paying the "city premium." Plus, you can enjoy the variety of outdoor activities, scenic views and of course, the seemingly-infinite coffee shops that have driven so many to call Western Washington home.
Median Rent: $1,334
Entry-Level Developer Jobs: 1,371
Mid-Level Developer Jobs: 6,720
Top Employers Hiring: Amazon, Microsoft, Oracle
2. Detroit, MI

The Motor City may soon become the Motherboard City with an abundance of tech jobs and very affordable housing. Detroit is the second-largest Midwest economic center (only trailing Chicago) and touts a coastline linking the Great Lakes, with a variety of natural landscapes, parks, and beaches to enjoy.
Median Rent: $1,139
Entry-Level Developer Jobs: 411
Mid-Level Developer Jobs: 1,217
Top Employers Hiring: Ford Motor Company, Visteon Corporation, Accenture
3. St. Louis, MO

St. Louis touts the second-lowest median rent out of the top 10 cities with a fair amount of developer jobs up for grabs. The Gateway City is home to nine of the ten Fortune 500 companies based in Missouri, and it could be the gateway to your new tech career.
Median Rent: $878
Entry-Level Developer Jobs: 321
Mid-Level Developer Jobs: 828
Top Employers Hiring: Boeing, Centene Corporation, Perspecta
4. Atlanta, GA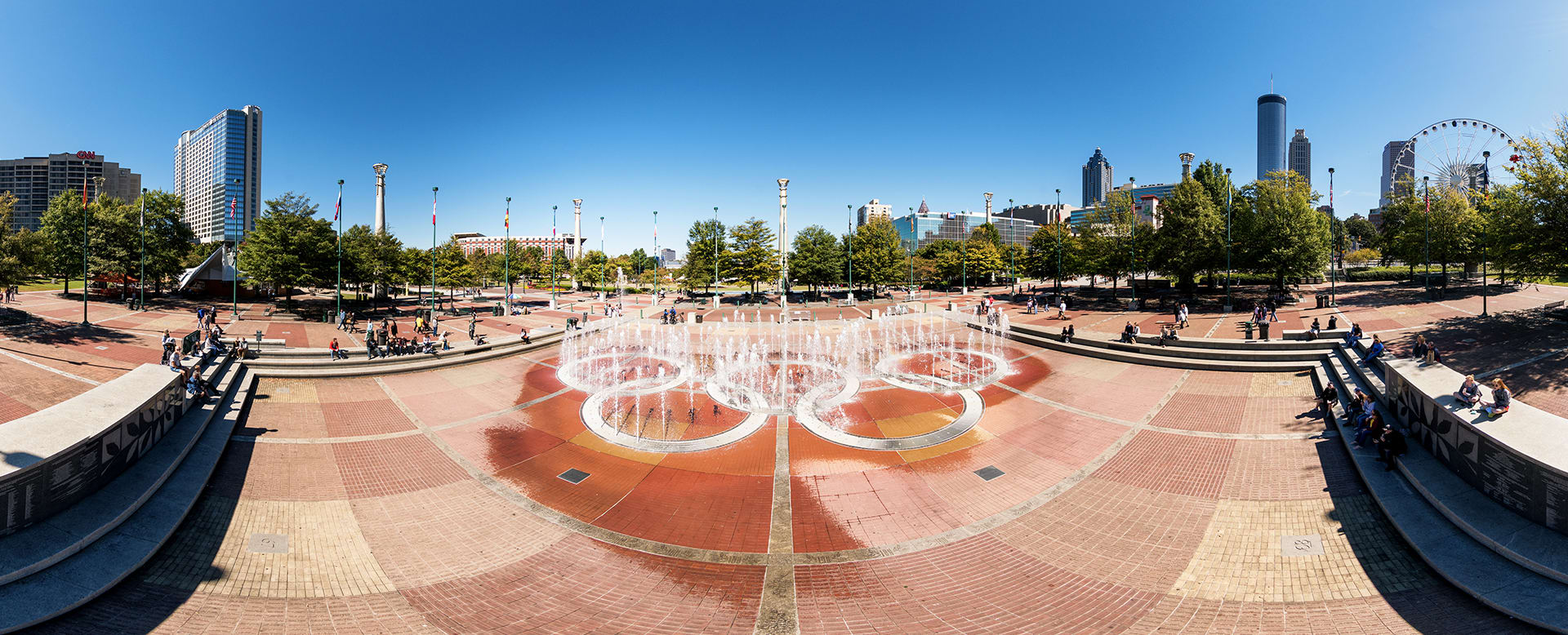 With warm weather, affordable rent, a plethora of developer jobs, and a flourishing cultural scene, Atlanta is a great place to relocate to — just don't get lost on the more than 70 Peachtree Streets in the city!
Median Rent: $1,215
Entry-Level Developer Jobs: 635
Mid-Level Developer Jobs: 1,912
Top Employers Hiring: Capgemini, NCR, Georgia Tech Research Institute
5. Lowell, MA

Lowell is often said to be one of the birthplaces of the Industrial Revolution in the United States, and now is playing a major role in the Fourth Industrial Revolution. Take advantage of Boston's booming tech industry without the costs associated with Beantown. How do you like them apples?
Median Rent: $1,541
Entry-Level Developer Jobs: 1,260
Mid-Level Developer Jobs: 3,661
Top Employers Hiring: Raytheon, MathWorks, Amazon
6. Newark, NJ

While Newark has the most expensive median rent on our list, it's a short distance from New York City and its massive economy. When you consider the median 2-BR rent in NYC is $5,102 (!), Newark's mid $1800s doesn't sound so bad!
Median Rent: $1,830
Entry-Level Developer Jobs: 1,654
Mid-Level Developer Jobs: 5,195
Top Employers Hiring: Amazon, Goldman Sachs, JPMorgan Chase
7. Minneapolis, MN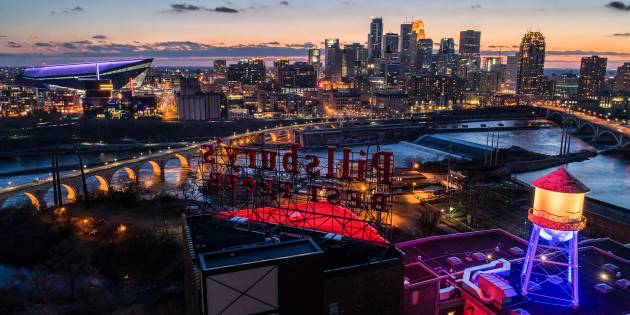 Minneapolis is the third-largest economic center in the Midwest, behind Chicago and Detroit. It also contains America's fifth-highest concentration of Fortune 500 companies. So there are plenty of jobs to go around, with a median rent that would maybe get you a closet in the Bay Area.
Median Rent: $1,189
Entry-Level Developer Jobs: 408
Mid-Level Developer Jobs: 1,250
Top Employers Hiring: Target, Horizontal, Wells Fargo
8. Huntsville, AL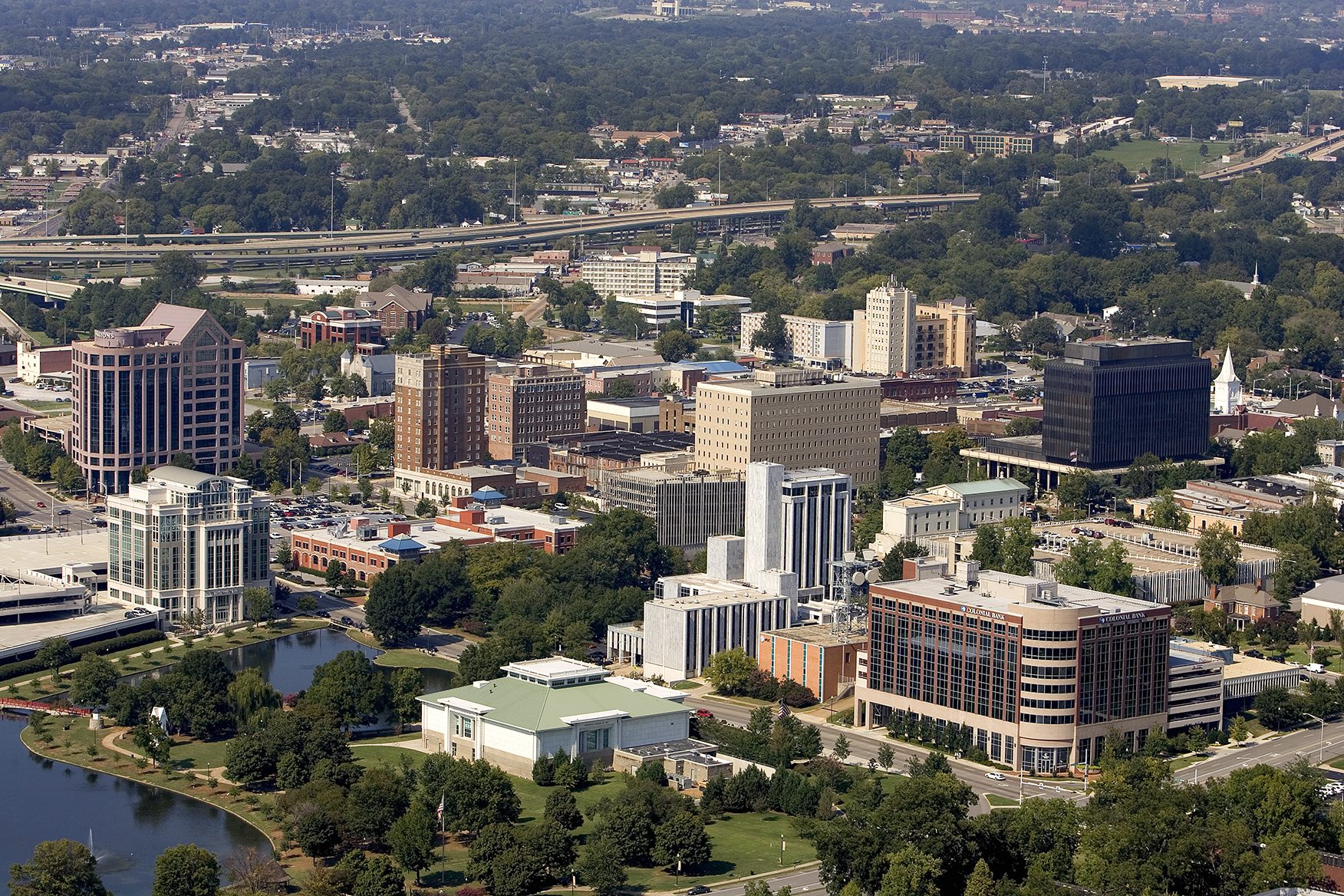 When you think of Alabama, "blooming tech industry" isn't what comes to mind – but it should be! Thanks to major avionics and military contractors who call Huntsville home (or have large offices there), you can call it home, too. It features the least-expensive median rent on our list with a modest amount of developer jobs to boot.
Median Rent: $858
Entry-Level Developer Jobs: 164
Mid-Level Developer Jobs: 570
Top Employers Hiring: SAIC, Lockheed Martin Corporation, Dynetics
9. Austin, TX
It's no surprise to see Austin on this list as it's the country's fastest-growing major metro area. Luckily for you, the cost of living hasn't caught up yet! With tons of jobs and a vibrant music scene, it's easy to see why "Silicon Hills" is so appealing to workers and companies alike.
Median Rent: $1,520
Entry-Level Developer Jobs: 597
Mid-Level Developer Jobs: 2,004
Top Employers Hiring: Apple, Advanced Micro Devices (AMD), Amazon
10. Vallejo, CA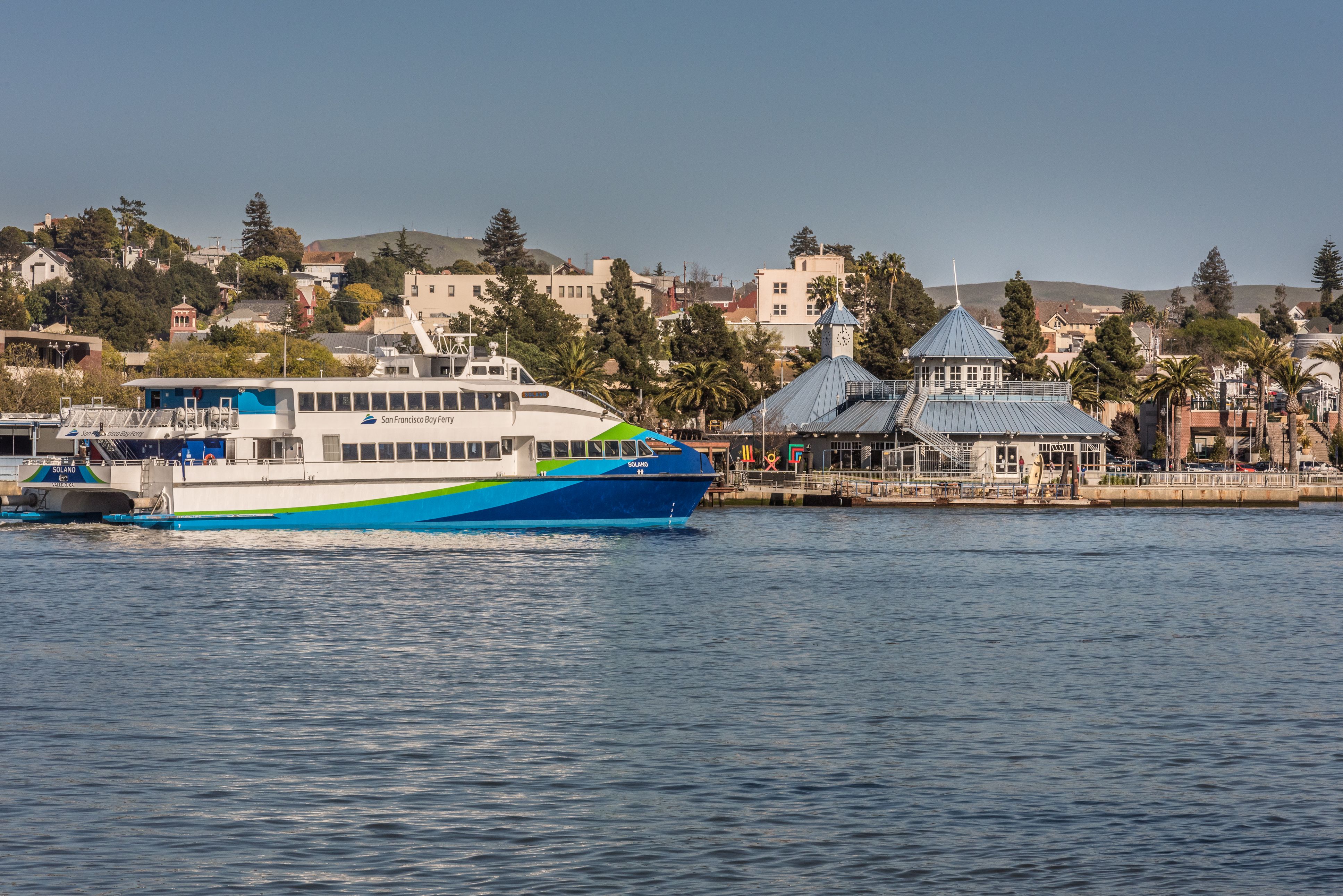 Nestled in the North end of San Pablo Bay, Vallejo offers easy access to the Bay Area for work via four high-speed catamaran ferries. If a long week of coding has you burnt out, head on up to nearby Napa Valley for some unbeatable wine tasting!
Median Rent: $1,679
Entry-Level Developer Jobs: 975
Mid-Level Developer Jobs: 3,343
Top Employers Hiring: Amazon, Salesforce, Autodesk
---
For a snapshot of all the cities in our research, you can browse the graphics and charts below!